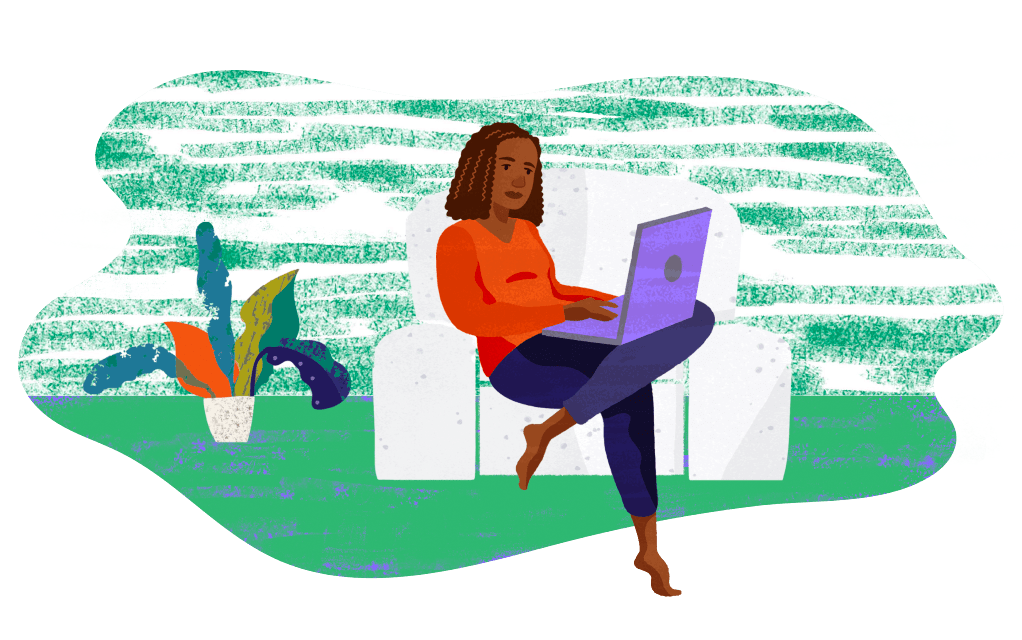 Welcome
SilverCloud provides a free, private space to help you feel better through personalised content, tools, and support.
How it works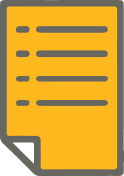 We have a range of mental health and wellbeing programs with content and tools which are clinically proven to help you feel better.
View Programs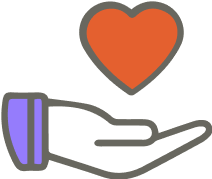 During signup, you will complete a clinical questionnaire which will take about 5 minutes and will match you with the right program and the level of support you need (self-guided or coached).
Sign up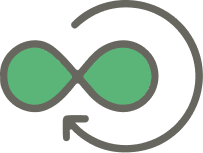 The programs are designed so that you can do them at a time and pace that suits you.
How it works